The intent of this web site is to make people aware of the "Dear Lord" CD, which was written in loving memory of those who died on September 11, 2001. The proceeds will be used to send a copy of the CD to the families who lost loved ones on September 11. Any questions can be directed to me, David Lee Swanson at P.O. Box 463, Pearlington, MS 39572.

Click the links on the left for song information, lyrics, and a music sample.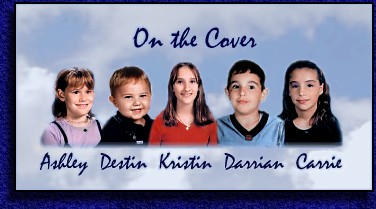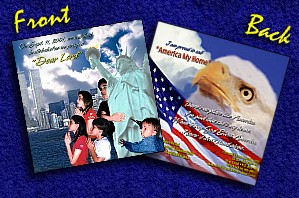 Recorded at Acousound, Engineered by Owner Jay Heitzmann
240 Carre Ct., Bay St. Louis, MS 39520

Our site has been visited
times since Sunday, April 14, 2002.
Designed and Created by Thetix Web Design